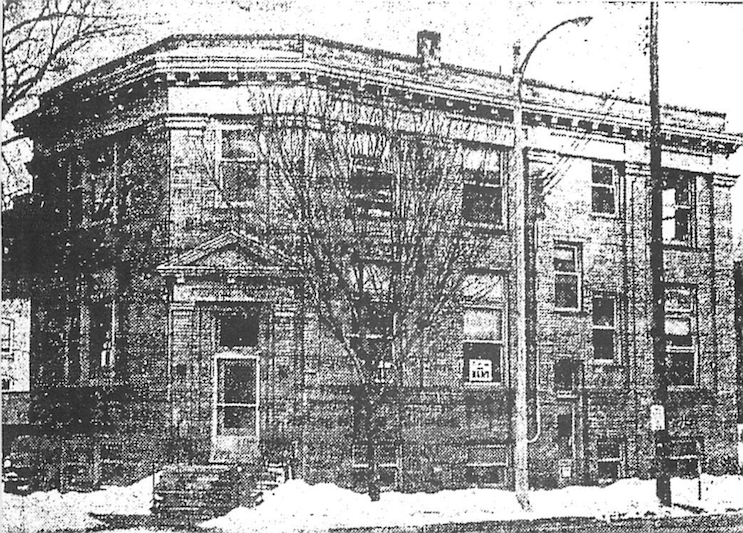 In 2017 the Scott Schroeder Law Firm moved into its permanent home at 51 S. Jackson Street.
We were excited to move into a historic Janesville building that is a reflection of the tradition and community pride. The renovation was meticulously planned as to maintain the original elements of the building to stay true to its roots. We are proud to be part of the long history of this building that includes being a candy factory at one point!
51 S. Jackson Street was constructed in 1912 by the Rock County Telephone Company which remained on site until 1921 when they merged with the Wisconsin Telephone Company.
The property was then sold to Fred H. Howe. Mr. Howe leased the property to Two Girls and a Half - Shurtleff Candy Company. This was most likely a sub-division from the Shurtleff Ice Cream Store (believed to be located on Main Street).
George A. Jacobs purchased the property from Mr. Howe in 1926. Mr. Jacobs operated the Citizens Mutual Fire Insurance Company on site. George Jacob's son, Robert, took over the property with the Jacobs and Schwartz Insurance Agency and Citizens Mutual Insurance Co. in 1961. The insurance agency was on the main floor and Architecture Firm Freich-Angus and Associates was on the second floor; Freich-Angus did extensive remodeling inside and out in 1962. Many other businesses and organizations have worked from the building since.