You will not find marble floors, walnut paneling or crystal at Scott's office.
If you are looking for a corporate atmosphere and expensive furnishings, then ours is not for you. At Scott Schroeder Law Firm you walk into a comfortable and professional space. His clients find that the services are equal in quality to those of a large law firm based upon Scott's years of practice and the wisdom that he has gained. 
Scott is committed to your case and has a genuine concern for his clients. He is known for his compassionate understanding and cooperative approach, with the skill to litigate aggressively when it is in the client's best interests. His mission is simple: to give his client a fair fighting chance, especially for the underdogs and taken advantage of. 
Contact Us
---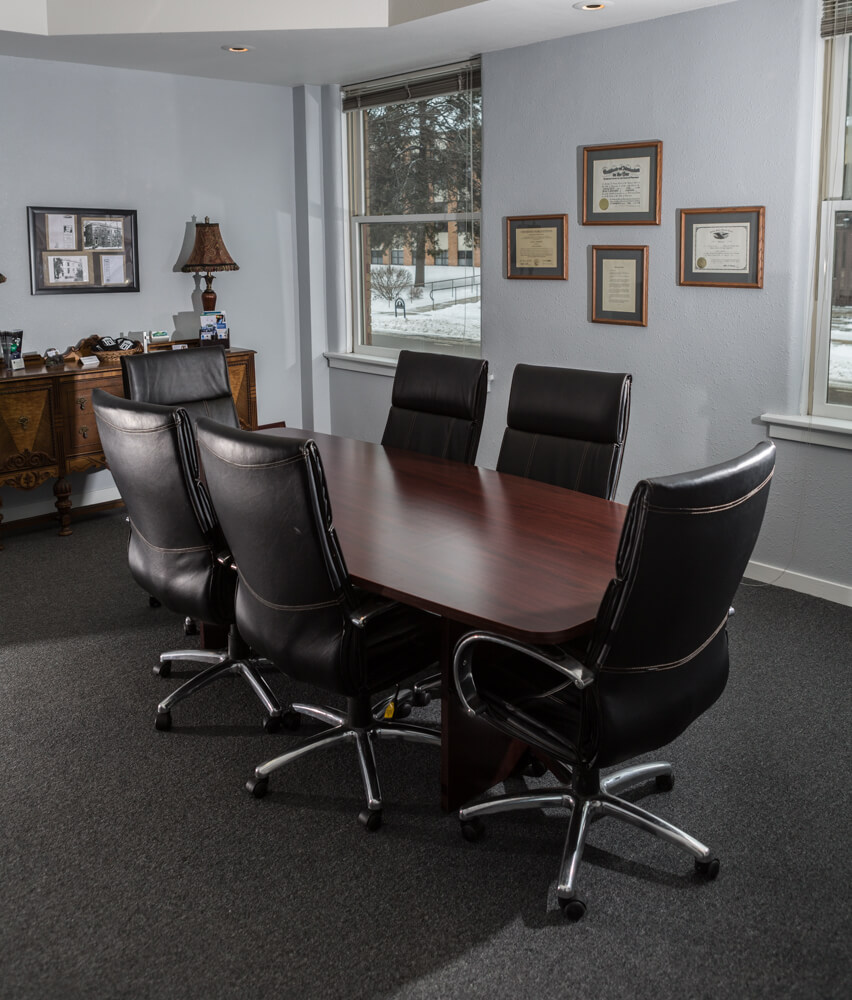 Why should you hire a solo attorney?
In the past, large law firms were necessary for the attorneys to share the large book libraries as a shared resource.  It was cost effective for the partners to share the library and large staff necessary to run the law firm back then. It would take several lawyers to litigate a case.  That old law firm model is dead.
Now, I can access and use the same large law library via the internet on my iPAD!   I utilize technology to handle my practice with fewer staff that used to take large pools of typists for document assembly.  The playing field is leveled, yet the clients have not reaped the benefits of cost-effective legal services.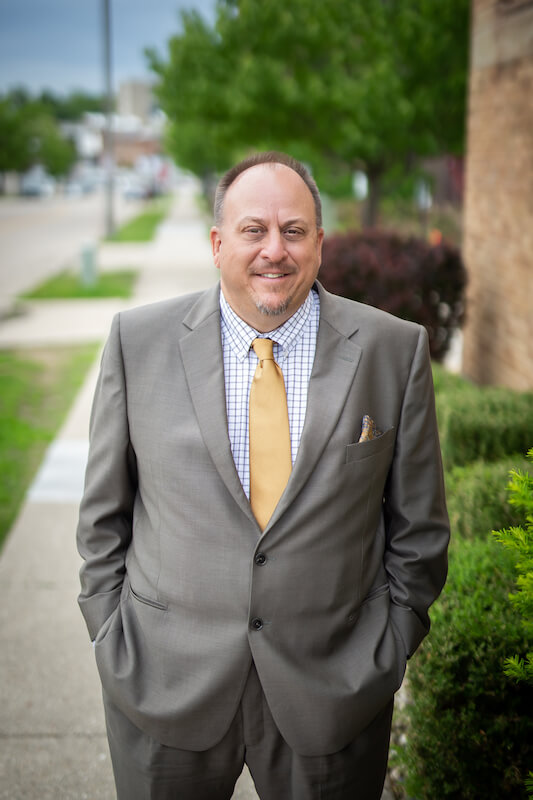 Scott L. Schroeder
Attorney
Scott L. Schroeder, Marquette University Law School 1988, is a sole practitioner with Scott L. Schroeder S.C. in Janesville. He represents injured parties in personal injury, employment and workers comp cases in Wisconsin. He is on the board of directors of Wisconsin Association for Justice, and sits on the Workers Compensation and Employment Law Committees. Scott has published opinions and oral argument before the Wisconsin Supreme Court, and Wisconsin Court of Appeals and has practiced in most Wisconsin circuit courts, Wisconsin federal courts and Seventh Circuit Court of Appeals.
Learn more about Scott
Kyla Stephenson
Office Manager and Legal Assistant
Kyla has been the law firm Office Manager and Legal Assistant since 2008. Kyla is QuickBooks certified and trained in Time Matters and Billing Matters. Kyla earned her Associate Degree in Legal Administration from Blackhawk Technical College. Kyla was born and raised in Janesville.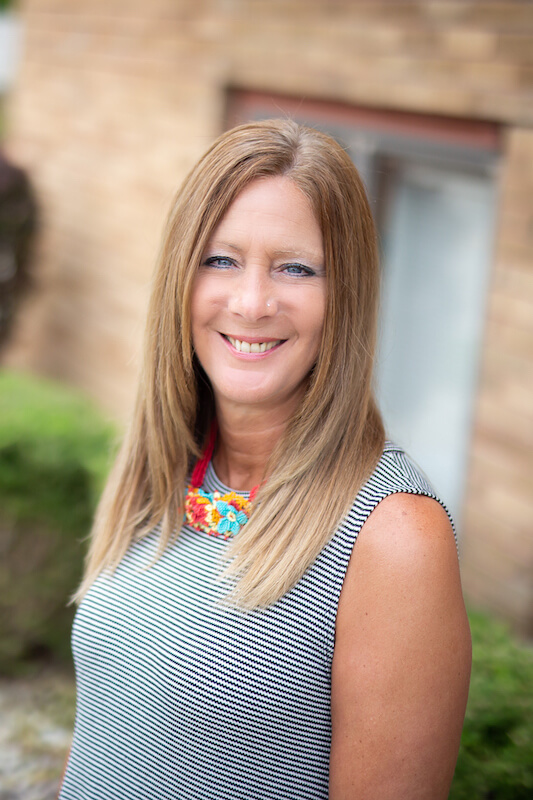 Robin Scott
Receptionist and Legal Assistant
Robin is the law firm receptionist and Legal Assistant. Robin has been the friendly first face that you meet when you arrive at our office since 2009. Robin has been an office assistant since 1994. She was born and raised in Miton.
Four Aces Poker Club
Janesville Bulldogs and Janesville Rebels – Traveling Girls Basketball Coach
Marquette University – Middleman Scholarship Donor
Westgate Block Party – 2012, 2013 Sponsor
YMCA – sponsor, support of sports teams